But... What is a shed?
Men's Sheds (or Sheds) are similar to garden sheds – a place to pursue practical interests at leisure, to practice skills and enjoy making and mending. They're about social connections and friendship building, sharing skills and knowledge, and of course a lot of laughter. Find out more here!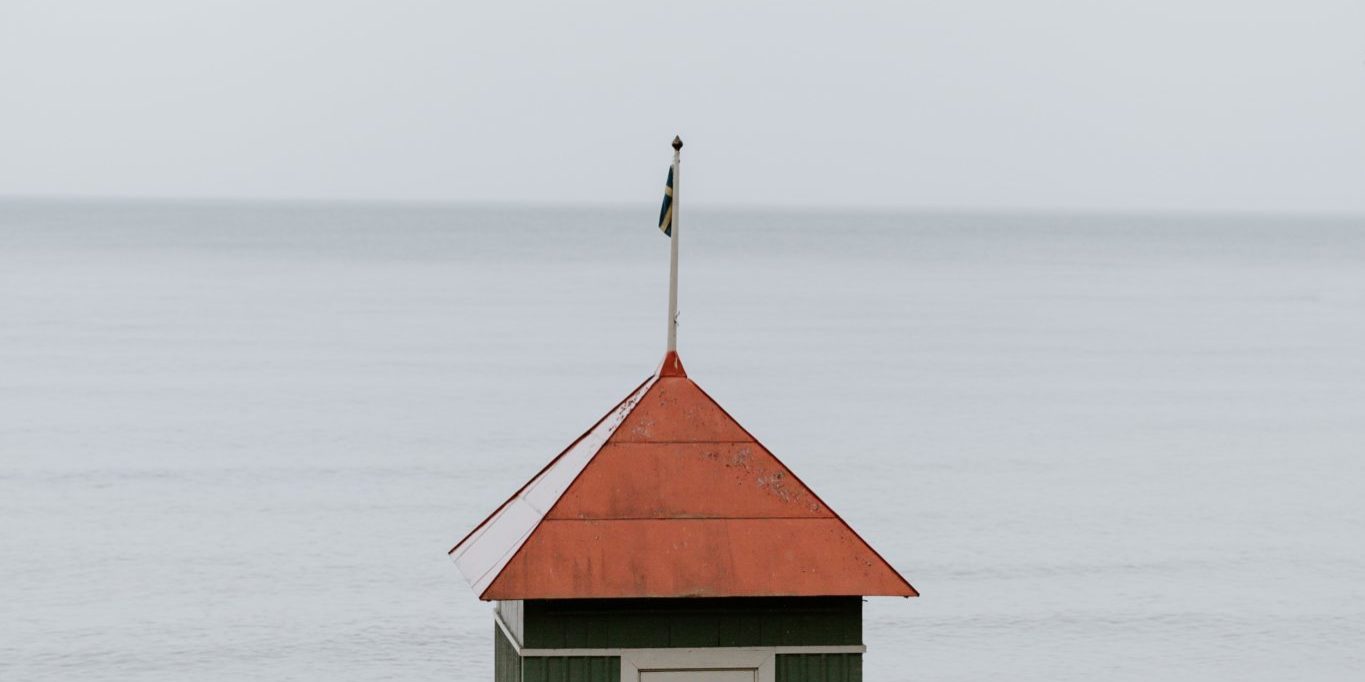 Are you a Shedder?
Shedders…
come from all walks and professions in life
are often, but not always, retired from full-time careers who find life "empty" and without "purpose" after retirement or bereavement
are people who are more alone and/or isolated than they would wish to be (or realise)
often have a skill and/or experience they are willing to share
are not typically part of the social care system
can be people with physical difficulties preventing them from full time work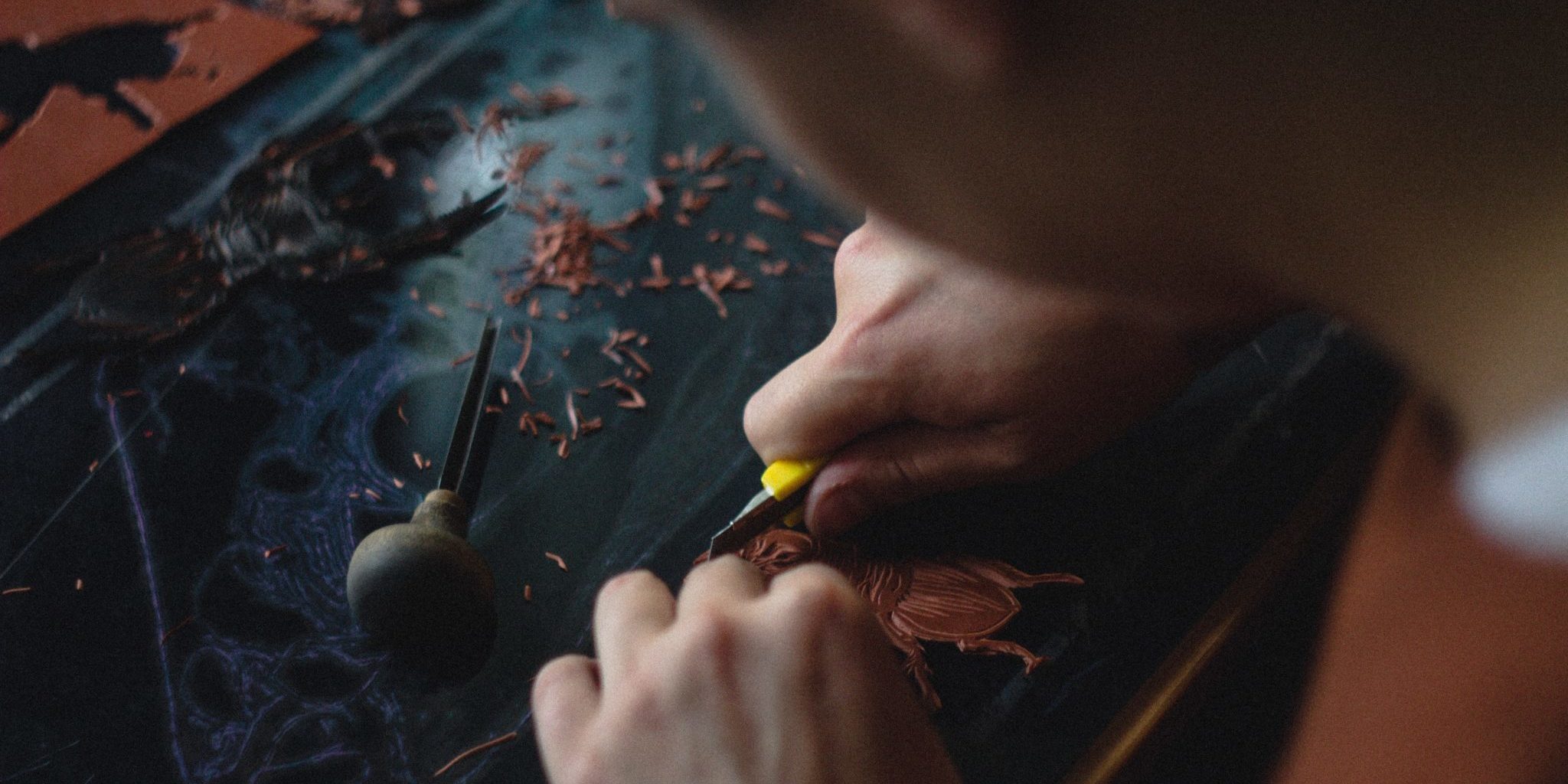 Our Mission
To relieve the needs of people who are socially excluded by assisting them to integrate into society through the provision of facilities in which they can meet to undertake, jointly or individually,c reative, physical and/or recreational activities, learn and/or pass on skills adn knowledge, and support each other socially.